Shopping Cart
Your Cart is Empty
There was an error with PayPal
Click here to try again
Thank you for your business!
You should be receiving an order confirmation from Paypal shortly.
Exit Shopping Cart
Controlling your sexuality
Men men men..... could you please stop pretending that whatever you do fashionwise is okay because you are men? Here is a tip, we women do not think you are cute or sexy when your hair is a mess. You MUST take pride in your appearance and take care of yourselves properly. So i hope this post will assist you starting with your hair so no more ruse bwoy style where your hair looks like a chicken's nest. So men, if you know that your is not long enogh to throw in some braids, then please GET A TRIM! or if it is long enough GET A TRIM!!! naw an just joking. If you have long enough hair please get it done so we women can stand to see y'all. If you have any questions or need to get your hair  done, feel free to post your comments on this blog or send us an email at Simply more beatiful beauty salon, thats
[email protected]
.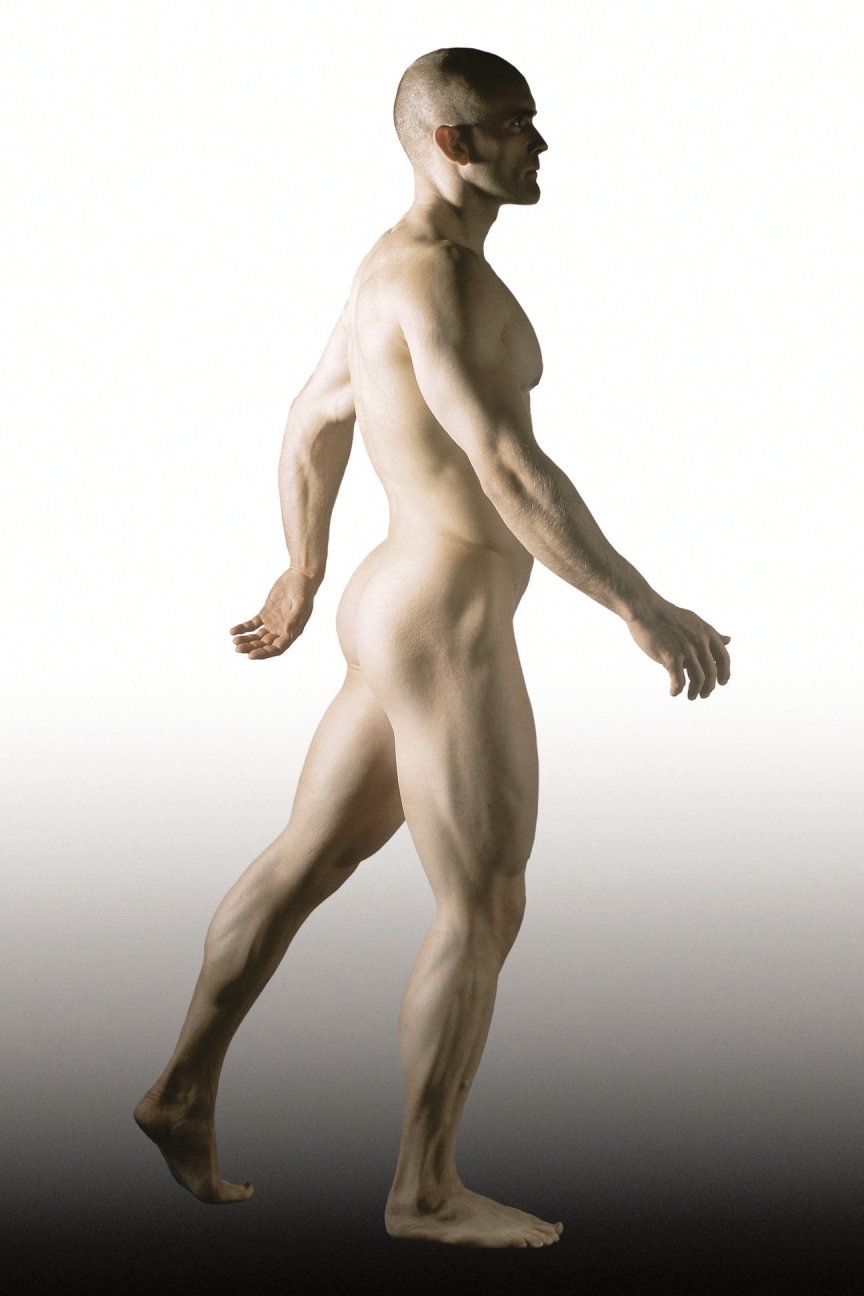 I personally feel that much emphasis is placed on sexuality in jamaica subconciously yet many people still do not know what it is. What is sexuality?   Sexuality is rather a broad term therfore, we'll discuss it as it relates to humans so the question really is what is human sexuality?
According to wikipedia Human sexuality
is how people experience the erotic and express themselves as sexual beings; the awareness of themselves as males or females; the capacity they have for erotic experiences and responses. Human sexuality can be described as the way someone is attracted to another person of the opposite
sex
(
heterosexuality
), to the same sex (
homosexuality
), to both sexes (
bisexuality
), or attracted to no sexes (
asexuality
).   
Sexual drives among heterosexuals, homosexuals, bisexuals, and others are all driven partially by their genetics and also by superior mental activity and by social, cultural, educational, and normative characteristics of those places where the subjects grow up and their personality develops. Each of these sexual lifestyles will then drive
personal identity
and in the
social evolution
of individuals. And will be a powerful force that affects all social activities.
That said, it is evident that society plays a considerable role in shaping one's sexualty . The onus is then on parents, the schools and society as a whole  to ensure that sexuality is placed in the category of most important things to teach a child in the socialization process.
What is your take on this topic?
/