Shopping Cart
Your Cart is Empty
There was an error with PayPal
Click here to try again
Thank you for your business!
You should be receiving an order confirmation from Paypal shortly.
Exit Shopping Cart
Controlling your sexuality
Hair tip for May 4 2011
if you went to bed and you did not set or wrap your hair like many of us are guilty of, you dont have to experience a bad hair day tomorrow. Simply massage smal amount of hair moisturiser of your chioce onto the hair as you get out of bed and wrap. Keep hair wrapped until you are just about ready to go to out, that should give it enough time to form a curve at the hair ends. Dont fret, you'll still have nice looking hair for the day finish off with small amount of oil sheen.
About your hair today
For coloured hair- Remember to wash coloured hair with moisturising shampoo

and do not add too much heat.
Visit your hair stylists regularly to maintain full colour and strength.
Having a bad hair day? make sure that your makeup, clothes and accessories are perfect!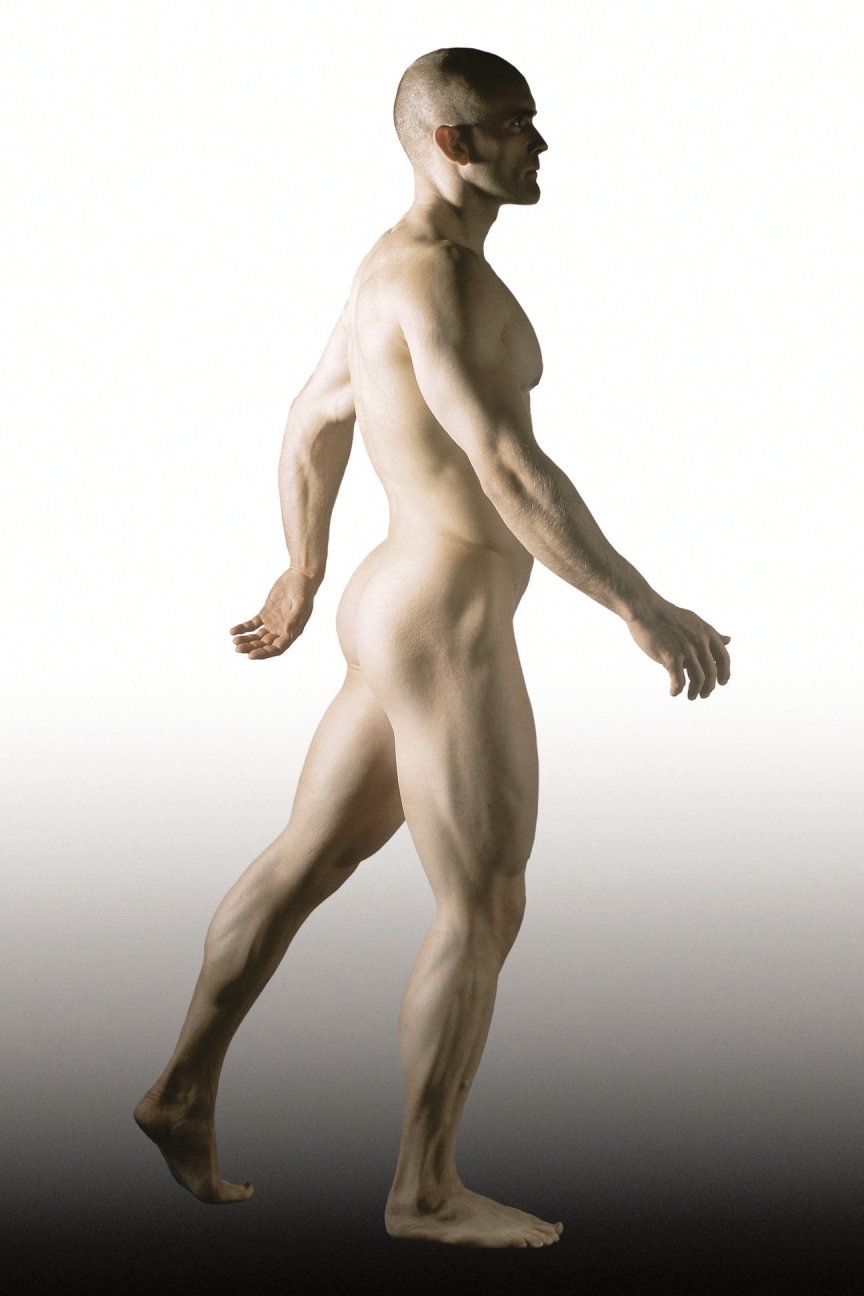 I personally feel that much emphasis is placed on sexuality in jamaica subconciously yet many people still do not know what it is. What is sexuality?   Sexuality is rather a broad term therfore, we'll discuss it as it relates to humans so the question really is what is human sexuality?

According to wikipedia Human sexuality

is how people experience the erotic and express themselves as sexual beings; the awareness of themselves as males or females; the capacity they have for erotic experiences and responses. Human sexuality can be described as the way someone is attracted to another person of the opposite

sex

(

heterosexuality

), to the same sex (

homosexuality

), to both sexes (

bisexuality

), or attracted to no sexes (

asexuality

).   

 

Sexual drives among heterosexuals, homosexuals, bisexuals, and others are all driven partially by their genetics and also by superior mental activity and by social, cultural, educational, and normative characteristics of those places where the subjects grow up and their personality develops. Each of these sexual lifestyles will then drive

personal identity

and in the

social evolution

of individuals. And will be a powerful force that affects all social activities.

 

That said, it is evident that society plays a considerable role in shaping one's sexualty . The onus is then on parents, the schools and society as a whole  to ensure that sexuality is placed in the category of most important things to teach a child in the socialization process.

What is your take on this topic?

 

 

0

/